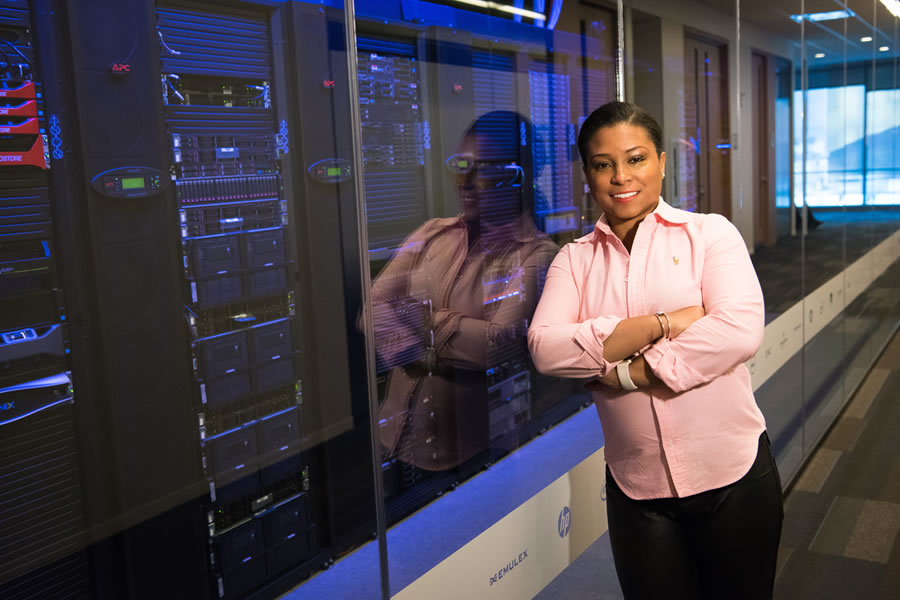 THE CATO CLOUD
We operate a proprietary and blazing fast cloud platform powered by a custom software and orchestration layer atop hardware and bandwidth from the world's largest infrastructure providers.
Our newest data center in New Jersey runs exclusively on record-breaking AMD Epyc and Ryzen CPUs.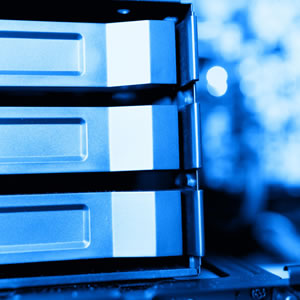 FEATURES
6 Points of Presence strategically located across the United States
We have Business Associate Agreements in place with

every

downstream provider that touches our infrastructure and each agreement is directly between the provider and Cato Systems.
We only use Tier 4 data centers that receive annual independent SOC audits.

Every

disk features full-time 256-bit encryption that is always active and meets the encryption requirements of the HITECH Act.

Every

server rack has trackable physical access restrictions that satisfy the physical security requirements of the HIPAA Security Rule.
All access is dns-based, which allows us to filter all customer traffic through a DDOS-protected proxy network, then through a Web Application Firewall and then through multiple application gateways and load balancers. All DNS zones are further protected by DNSSEC.
Every VPC and subnet inside our platform communicates over SSH tunnels on internal IP addresses that are not routable outside the network.
Every customer-facing portion of our platform uses TLS 1.3 certificates and multiple cryptographic algorithms. The TLS 1.3 standard was released in July 2017 and is the latest and strongest encryption standard.
Our entire platform only opens 6 specific ports and those are monitored fanatically. There are never any unused or unmonitored ports open.
We

never

serve email from our application or database servers. All of our platform's email is served by third-party email providers on outside systems. There are no MX, TXT or SPF records exposing our origin data.