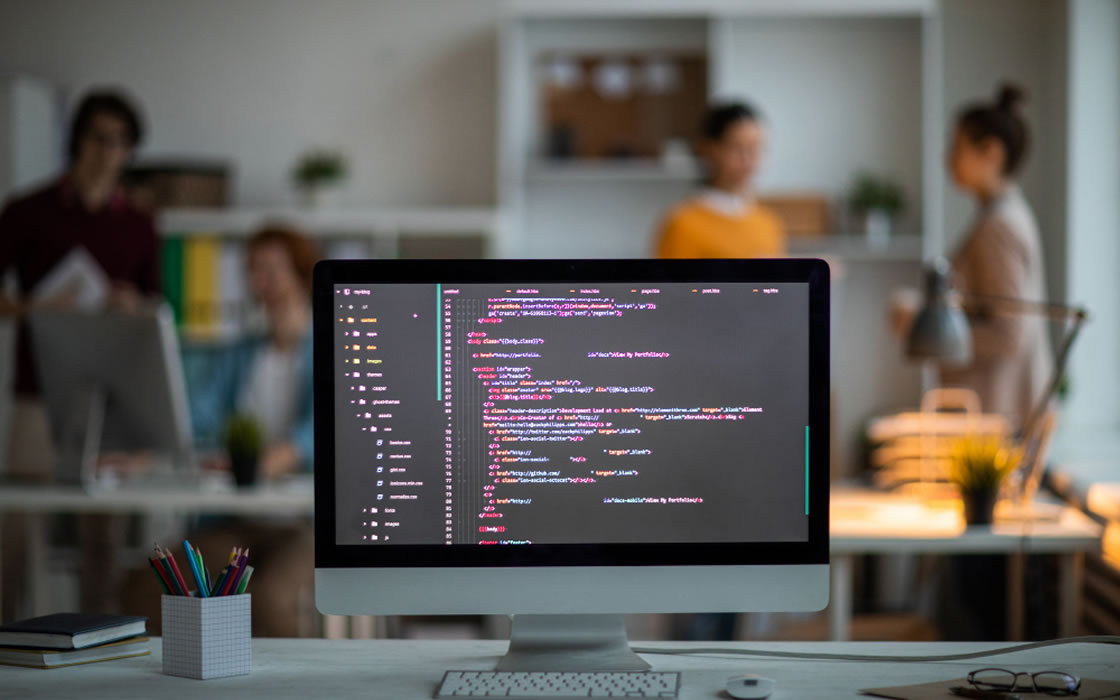 BUSINESS INTELLIGENCE
We offer a full range of business intelligence services to help you derive insight from your data, including complex ETL processes, data architecture, integrating vendor APIs, Tableau and Power BI reporting and deep SQL Server experience.
CLOUD SOLUTIONS
We provide and manage the servers, virtual machines, networks, SQL databases and object storage our clients need to run and scale their businesses. We manage infrastructure on every major cloud platform, including AWS, Azure and Google Cloud.
SYSTEM DESIGN
We harmonize software, hardware and networking into cohesive systems that can be relied upon for mission critical operations
WEBSITES & HOSTING
We build, host and manage fast, secure and fully featured websites and web applications of any kind, including a managed WordPress service with built-in caching, automatic backups and dedicated MariaDB database clusters.
MANAGED DATABASES
Our fully managed Database-as-a-Service provides cloud-based, maintenance free SQL Server, MySQL and MariaDB databases with high availability, excellent security and geographically replicated backups.